Music Staff
Beckie Steller, Traditional Music Director, received her Bachelor of Music degree in piano performance from California Lutheran University and a Master of Education degree with a supplement in Music Education from National University. She has directed adult choirs, been a piano and soprano soloist, and accompanist at a number of churches in southern California and Massachusetts. She has been actively involved with children's music education for the past 20 years: music education teacher in the Poway Unified School District, founder of after school choirs at three different elementary schools, and director of the Cherubs, SonShine Singers and Illumination choirs at Incarnation.
Karen Zajac, musician for the Saturday evening service, has a Masters in Music from Northwestern University emphasizing both piano and voice throughout her education. She serviced for many years as a mezzo-soprano soloists for the Chicago Symphony Orchestra Chorus and in Chicago area churches and synagogues. She taught elementary music education, also serving as district music coordinator for the Winnetka Public Schools in Winnetka, IL. Karen has been and active piano soloist and accompanist in both the Chicago and San Diego areas.
In October of 2011 Karen was fortunate to receive a heart transplant at Sharp Memorial Hospital. She and her husband, Bob, are very active in the transplant support group at Sharp. They received so much information and support from the group when Karen was ill, and now they feel they can "pay it forward" by helping other patients and caregivers in the same way that they were helped.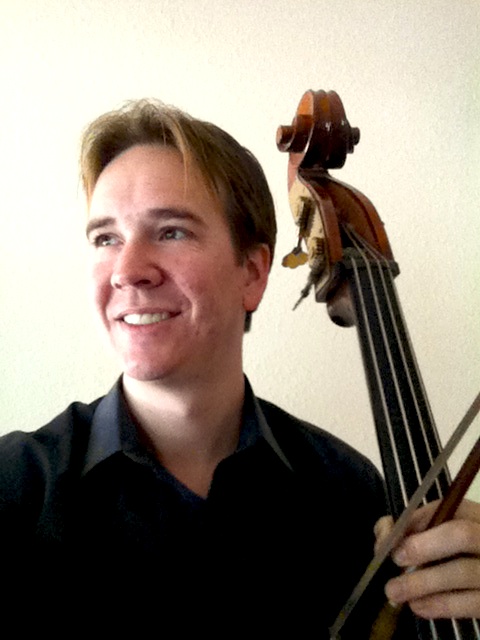 Scott

Steller

received his Bachelor of Music degree in double bass performance from the University of Redlands, and Masters of Music degree in double bass performance from San Diego State University. A lifelong member of Incarnation, Scott has been involved in its choirs (

SonShine

Singers, Illumination) and various music groups (Joyful Noise, chamber ensembles, Revived), and in 2013 he became the leader of Incarnation's contemporary band "Revived". Scott teaches music through his private studio, teaching various ages how to read and play music on the double bass, cello, bass guitar, and guitar. Scott has performed with many bands, symphony and chamber orchestras in Southern California and the East Coast. He is currently the principal bassist for the

Grossmont

Symphony Orchestra and the assistant principal bassist for the La Jolla Symphony Orchestra.
Scott has been very involved with Incarnation's mission trips to Cameroon. He has helped with, and helped lead, many projects including painting rooms in hospitals, schools, and churches, painting murals, creating 'stained glass', along with various other projects. Scott also had the privilege of working with one of the church choirs in

N'gaoundere

. This collaboration led to singing and playing together during a Sunday church service, and a concert where the choir and mission travelers shared their music together.
This choir, open to older teens and adults rehearses September - June on Thursday evenings from 7:00pm-8:30pm.
The choir sings at the 8:30am Sunday service and at the 5:30pm Saturday service, for special seasonal services.
If you would like to join this group or more information, please contact the Beckie Steller.